WE ARE HERE TO BRING YOUR SMILE BACK
St. Thomas Denture Clinic was established in 1998
Meet our Denturist: Nathan Landon
Nathan Landon is a native of Belmont, Ontario, and attended high school in Aylmer. Nathan received his diploma in Denturism from George Brown College in Toronto in 1998. After graduation, Nathan took over the St. Thomas Denture Clinic from Anna Jordanov, who retired after providing 30 years of denture service to the community. Since graduation, Nathan has taken post-graduate studies on implant dentures, anti-snoring appliances, teeth whitening, and BPS dentures. BPS dentures are a system of materials and techniques that provide the best fit and function for your dentures. Nathan married Tiffany, a Registered Nurse and Hearing Instrument Specialist, in 2000 and they reside in St. Thomas with their daughter Emily and  twins Jack and Megan. When Nathan is not at the clinic he enjoys spending time with his family, camping, fishing, and playing hockey.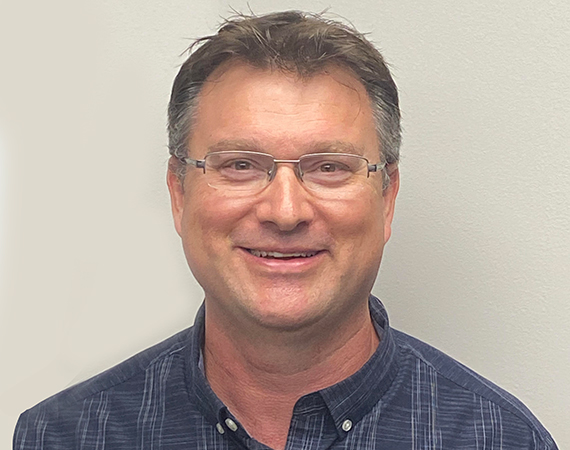 At the St. Thomas Denture Clinic we offer a range of services including:
• Full dentures
• Relines
• Partial dentures
• Repairs
• Implant dentures
• Sports mouth guards
• Soft liners
• Teeth whitening
• Anti-snoring appliances
Let us bring your smile back!
We Offer A Free Consultation.
Two services under one roof
Conveniently located in the same building.
Providing quality hearing care services. Our primary goal is to help patients hear the sounds in life that are most important to them. We look forward to seeing you. No referral necessary.