We create smiles for life.
IMPROVE YOUR SELF-CONFIDENCE AND QUALITY OF LIFE.
We Offer A Free Consultation.
Welcome to St. Thomas Denture Clinic
Offering quality denture services and repairs for over 20 years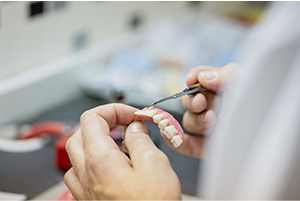 Dentures
FULL & PARTIAL DENTURES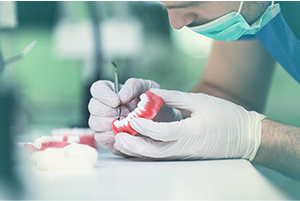 Relines
SAME DAY RELINES & REPAIRS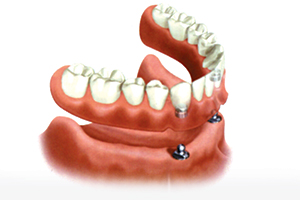 Implants
IMPLANTED DENTURES
We ensure you get exactly what you want.
Denture Fabrication is done in the clinic. This allows patients to see each step of the process and tailor their denture to their own customized smile.
Our staff and Denturist Nathan Landon are always working to provide a friendly, comfortable experience for you. We produce professional results—every time! Call today for a free consultation.
Dentures should normally not be worn for more than five years without being replaced or refitted.
Dentures should not cause continual irritation or soreness.
Dentures should usually fit comfortably with minimal need for adhesives to maintain a secure fit.
Dentures can hide evidence of oral pathology. An annual examination of the oral tissues by a Denturist is recommended.
Denturists are the only dental specialists that devote 100% of their time to making and fitting dentures. When it comes to dentures, Denturists are the experts!
Let us bring your smile back!
We Offer A Free Consultation.
Two services under one roof
Conveniently located in the same building.
Providing quality hearing care services. Our primary goal is to help patients hear the sounds in life that are most important to them. We look forward to seeing you. No referral necessary.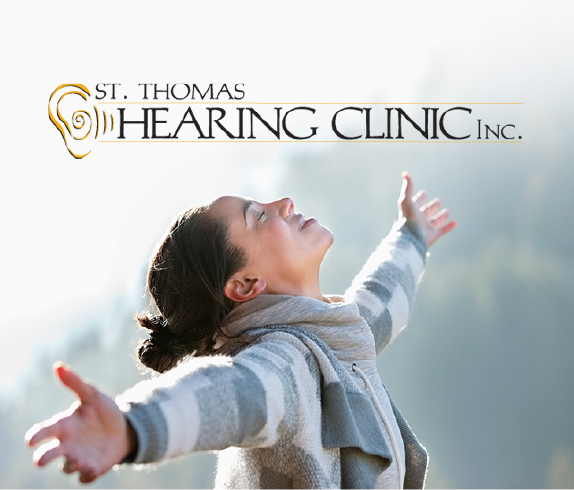 Our Address:
120 Centre Street, St Thomas, ON N5R 2Z9
Business Hours:
Monday – Thursday 9:00a.m.–5:00p.m.
Friday 9:00a.m.–3:00p.m.